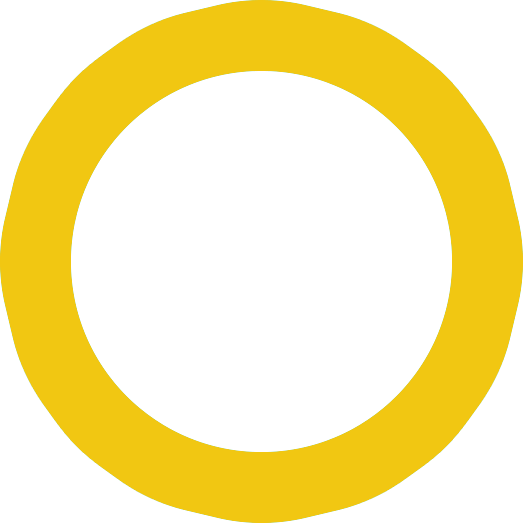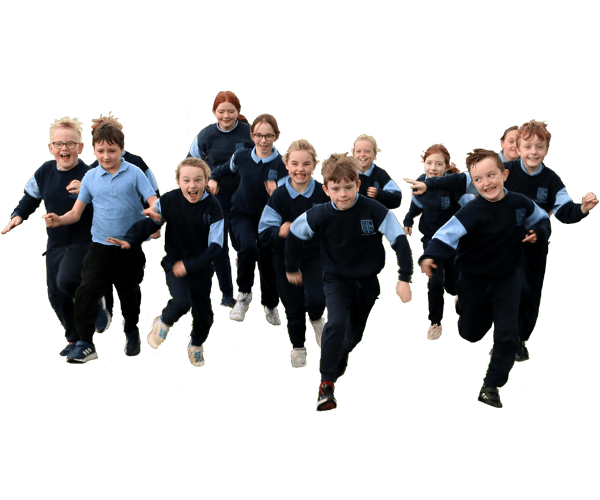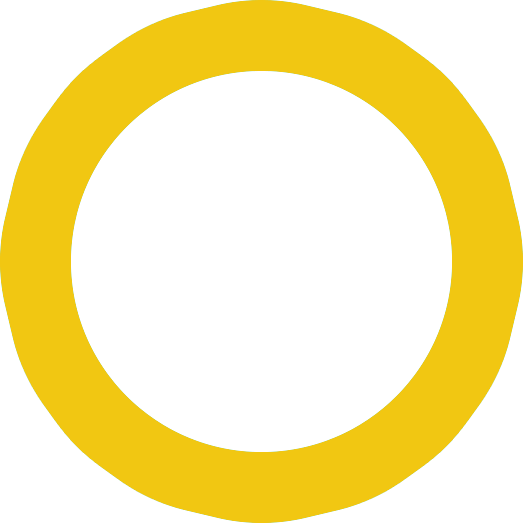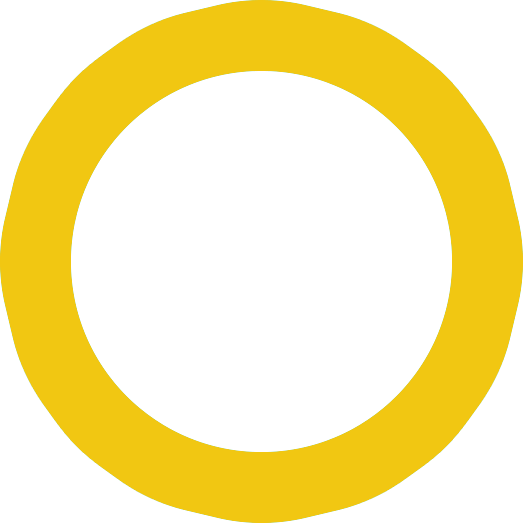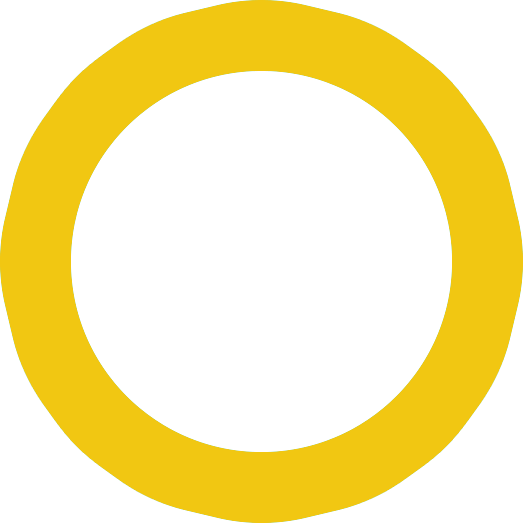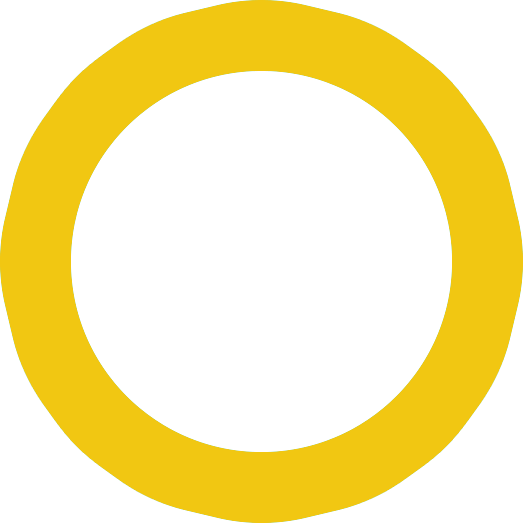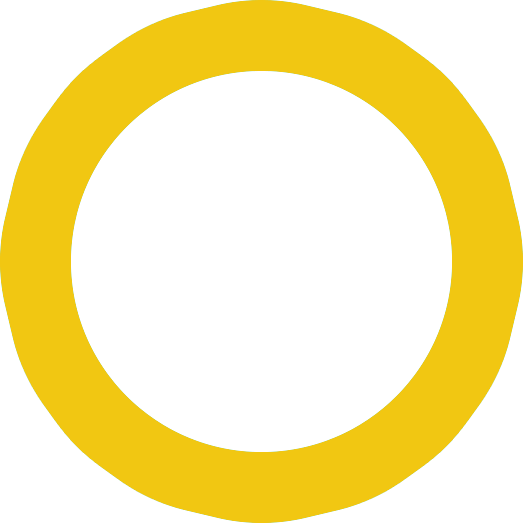 Welcome to Mahoonagh National School
School Information
Enrolment 2023/2024
Visit the Parents section or click on the link below to complete this years enrolment application form.
Mahoonagh NS Information Video
School Activities
At Mahoonagh NS our aim is to provide a learning and activity environment in which each child is encouraged to develop his/her capabilities to the fullest extent.
School Sports
We have a wide range of sporting activities available for our students and we are an active flag school.
Discovery Primary Science and Maths Award
We participate in the Discovery Primary Science and Maths Award each year and have achieved many awards for our hard work in maths, engineering, technology and science
Green Schools
We have a active green schools programme
Arts & Crafts
We promote fun learning through our Arts & Crafts classes
School Hours
Mon - Fri (9 am – 3 pm)
Sat - Sun (Closed)
Our Address
Mahoonagh National School,
Castlemahon, Co. Limerick
School Office Hours
Monday – Friday
09.00 am – 3.00 pm
Phone & E-mail
(069) 72332
mahoonaghns.ias@gmail.com
Mahoonagh National School
A Roman Catholic school (which is established in connection with the Minister) aims at promoting the full and harmonious development of all aspects of the person of the pupil: intellectual, physical, cultural, moral and spiritual, including a living relationship with God and with other people. The school models and promotes a philosophy of life inspired by belief in God and in the life, death and resurrection of Jesus Christ. The Catholic school provides religious education for the pupils in accordance with the doctrines, practices and tradition of the Roman Catholic Church and promotes the formation of the pupils in the Catholic Faith.
Misson Statement
We wish our school to be a place where pupils are happy and fulfilled, motivated and challenged in a caring and secure environment. We wish our pupils to be socially conscious, spiritually aware and morally courageous with a keen sense of responsibility and respect for themselves and other. We hope that all pupils will reach their full potential academically, while enhancing their personal talents and skills by presenting them with a variety of learning opportunities within the school and the local environment.